Websites are how customers find out about you, what you do, and why they should care. Make sure you give visitors the best possible impression of your business with a website created by our team of experts. We'll make sure it's not only informative and easy to use, but also visually appealing, so that potential customers will want to learn more about what you have to offer. In addition to website development, we also provide content marketing and design services like banners, logos, and other marketing materials, so that your brand is consistent across all channels. With our comprehensive approach, you can be confident that your business is making the best possible impression online.

Costs website development
Starter pack
Go Go, let's start going
Unlimited Hosting (1 year)

CMS WordPress + Elementor Pro
Up to 20 Page Website Design

CMS WordPress + Elementor Pro
Shop Package Woo commerce
For online stores
Up to 20 Page Website Design

Develop online shop Woo Commerce

CMS WordPress + Elementor Pro
Maintenance
Peace of mind
Auto renewal domain & SSL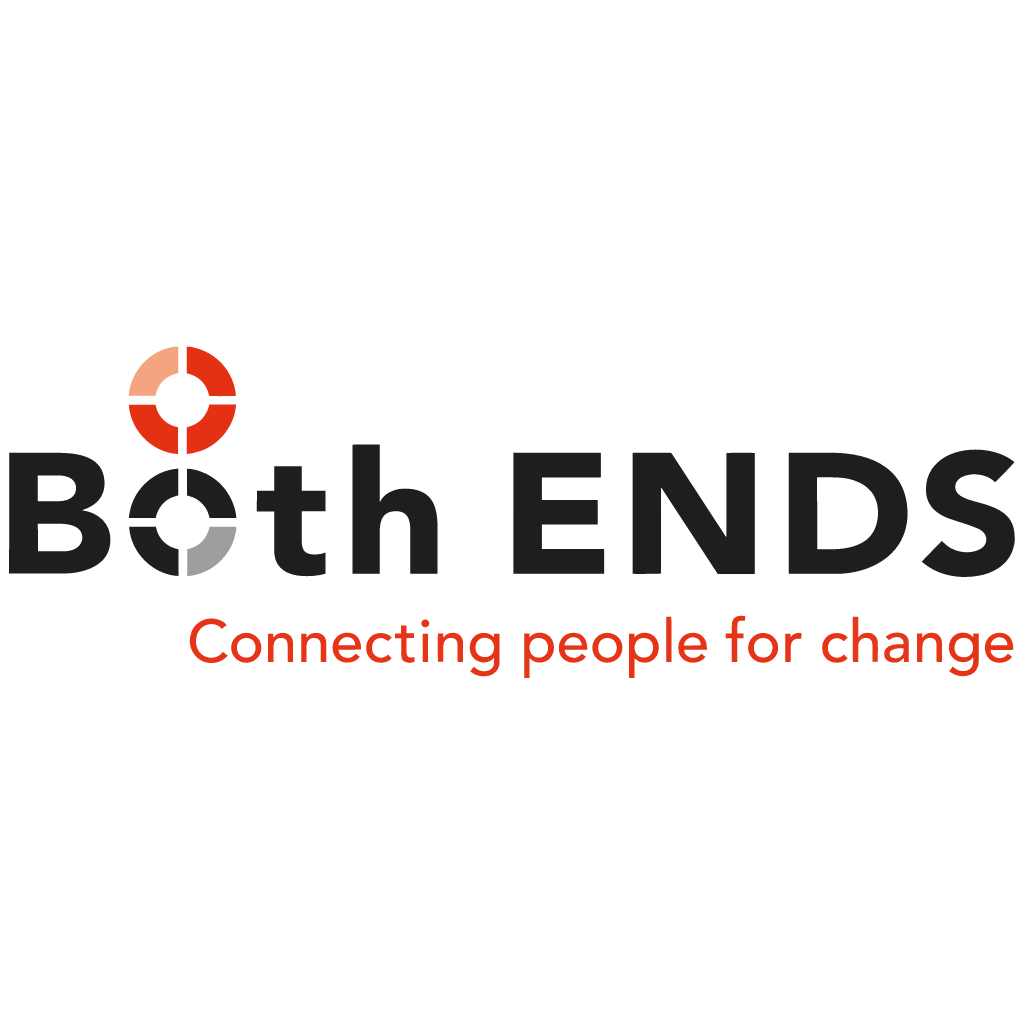 Anneroos
Both Ends
We didn't think we wanted more assignments & projects. However, quickly we found that they had experience and the right knowledge, because of this, we kept creating new ambitious projects.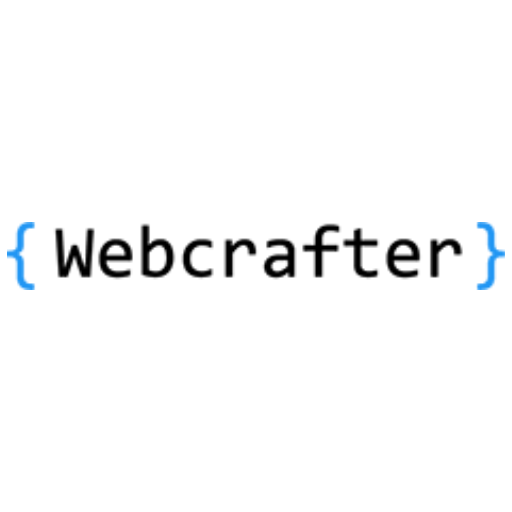 Sander
Webcrafter
To The Maks helps Webcrafter with various online marketing projects. Independently and they bring it to completion. Efficient, careful and thorough. I can recommend Yorick!
Request half an hour consult on us or just ask a question