To The Maks is a company that creates and shares worldwide new stories that monetize and help the earth, nature, and humankind grow. We are innovative, passionate, and driven personalities who want to inspire others to do great things. Our mission is to use storytelling as a way to connect people with each other and the planet in order to create positive change. We believe that when people come together they can achieve anything, and our vision is to use storytelling as a vehicle for global transformation.
To The Maks is a marketing agency that specializes in developing and implementing high-quality, personalized services. Whether you need help with your online marketing strategy or just want someone to design some beautiful graphics for your blog – we've got what it takes! We work closely alongside our clients so each individual's unique needs can be met quickly while still meeting overall goals of increased performance across all areas impacted by their campaign(s). Contact us today at To The Maks if this sounds like something up YOUR alley!"
We are people who are passionate about our world and simply love to tell a good story. We are a network of people from all over the globe and collaborate together to create amazing things and deliver great services. 
Want to be part of our network?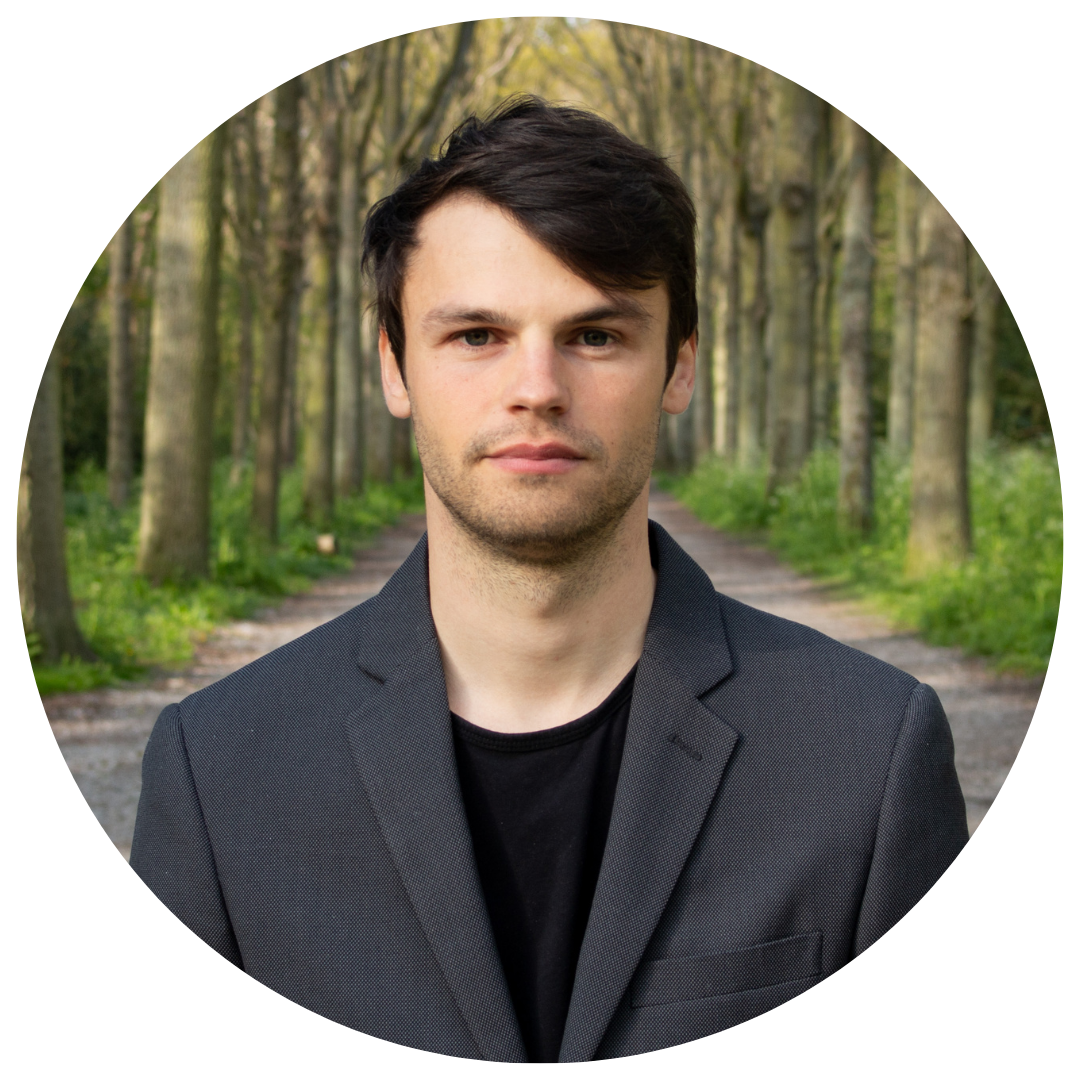 Yorick Maks
Maks Performer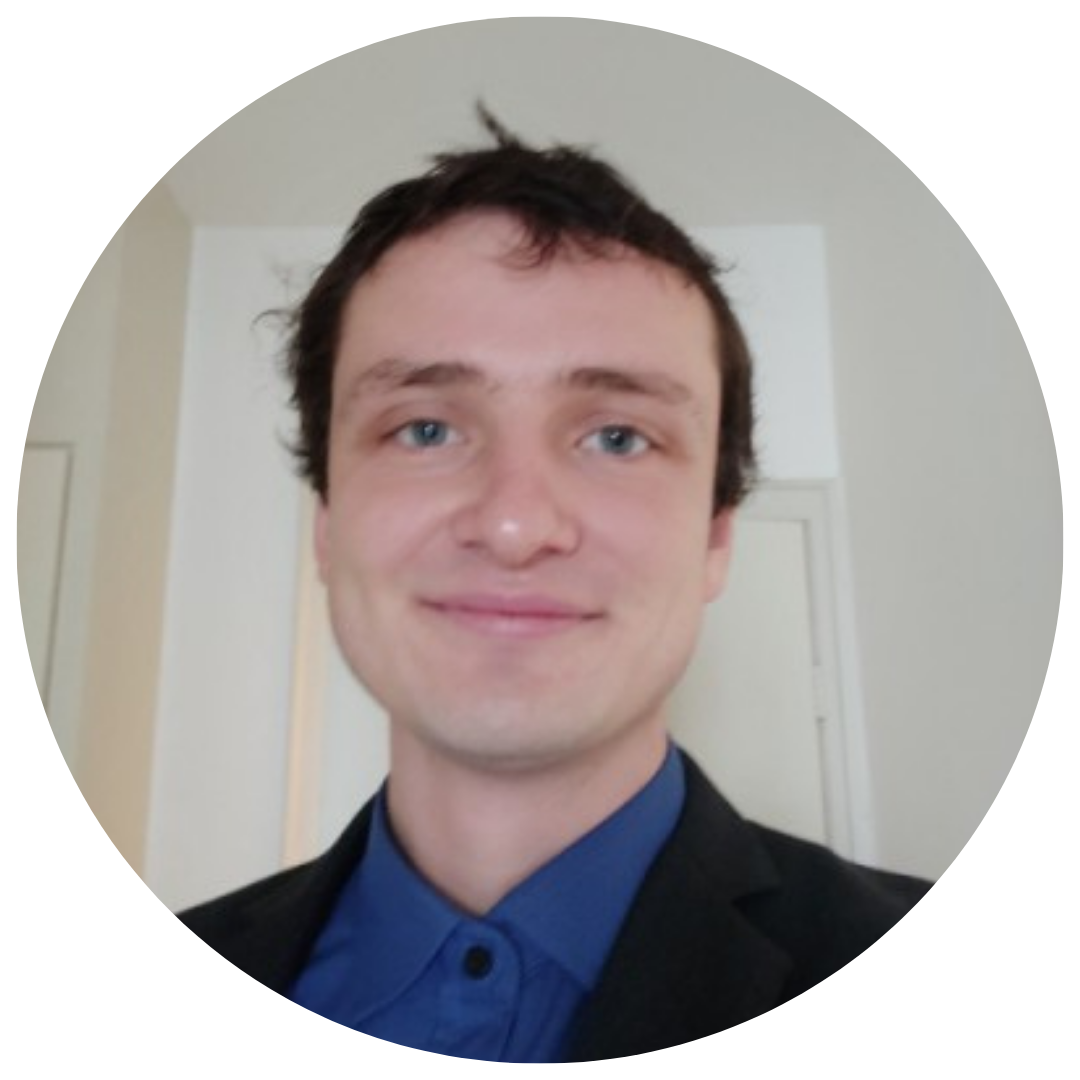 Erik de Roo
Strategist & Analyst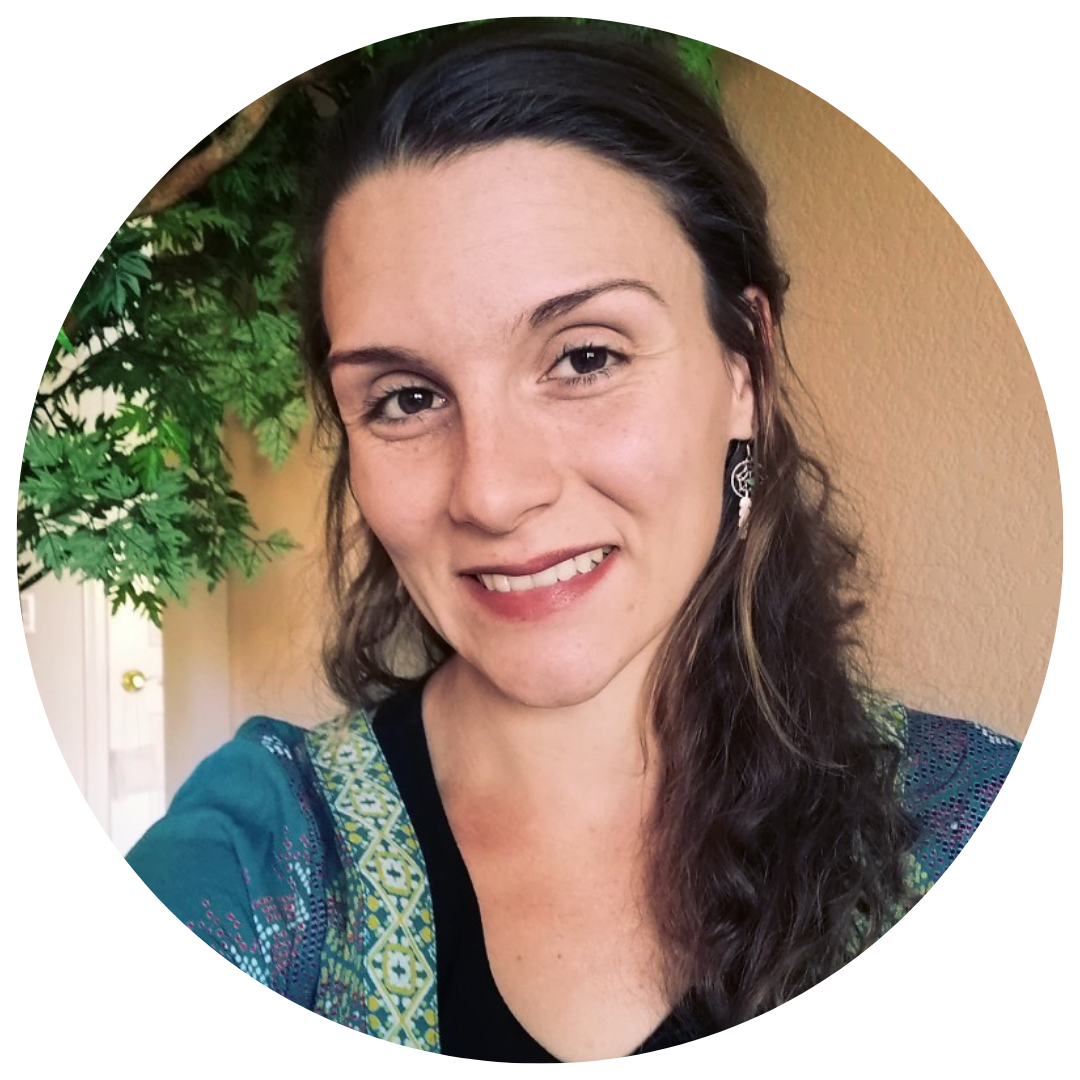 Taylor Garrett
Content writer
Frequently asked questions