Recent projects of To The Maks
"When we contacted Yorick, we never thought that we would do so many projects together. However, due to the experience and knowledge, we continually developed ambitious new projects."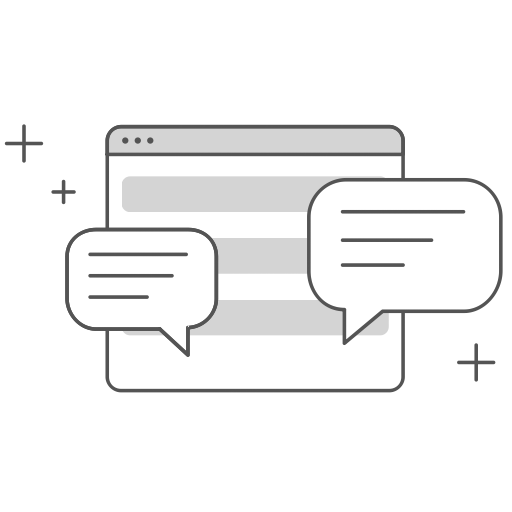 Our team successfully helped Webcrafter, an online marketing agency specializing in SEO and website development, increase traffic by utilizing AI tools and a customized content strategy. We are dedicated to providing comprehensive digital marketing solutions that drive success for our clients.
Fit Results, a Chicago gym with 2 locations, saw quick traffic growth from our on-page and technical SEO optimizations. Our updated content strategy continues to increase traffic. Our agency provides customized digital marketing solutions to help businesses achieve their goals.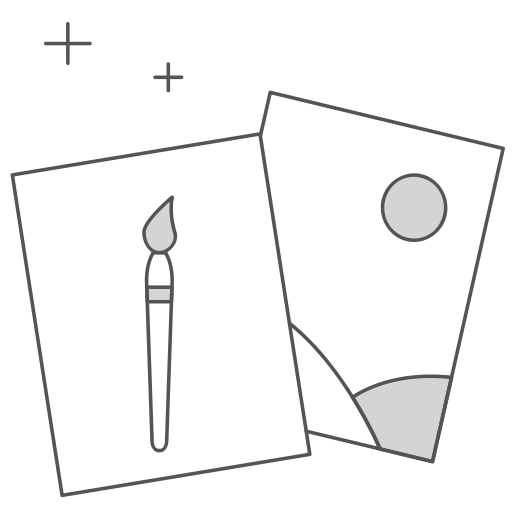 Autolakherstel.nl is a leading franchise in the auto body repair and painting industry. The company successfully transferred its nine websites to a new domain, maintaining its SEO statistics and current traffic. The new website provides an enhanced user experience and ranks highly in search results. Autolakherstel.nl continues to provide exceptional services and customer support with a team of experienced professionals.
KiteActive is a kitesurf holiday agency that offers trips all over the world. During the pandemic, they had difficulties with offering trips since most countries were in lockdown. To The Maks helped KiteActive prepare with social media campaigns when the borders opened up and consumers started traveling again.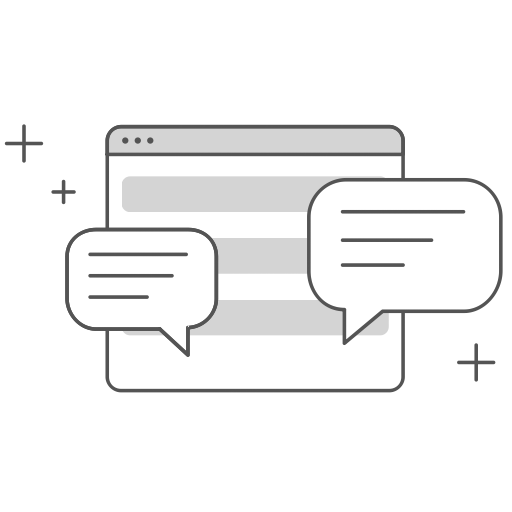 Both ENDS advocates for a sustainable, fair, and inclusive world. They collaborate with environmental justice groups from the Global South. During the pandemic, Both ENDS had to transition to a more secure and online environment. To The Maks facilitated this process. Creating training material and help develop and design the online environment.
Leading is a digital marketing agency that focuses on performance marketing and content publishing. Furthermore, To The Maks is creating intensively content for blogs and social media pages. Finding new creatives, strategies, angels, and funnels during the process.