Exciting news! To The Maks is thrilled to announce our partnership with Rocket Videos, a top-tier producer of high-quality marketing videos and animations based on neuroscience.
If you're looking to take your marketing to the next level with engaging and visually stunning video content or animations, look no further! Our team is ready to connect you with Rocket Videos and get your project off the ground.
Together, To The Maks, with marketing expertise and Rocket Videos can help you tell your brand story and captivate your audience with captivating visuals and expert storytelling. Whether you're looking to create a business promotional, product demo, animation, explainer video, or anything in between, we've got you covered.
So, what are you waiting for? If you're ready to take your marketing to new heights, reach out to us for a consult, and we'll connect you with the Rocket team. Let's make some magic together!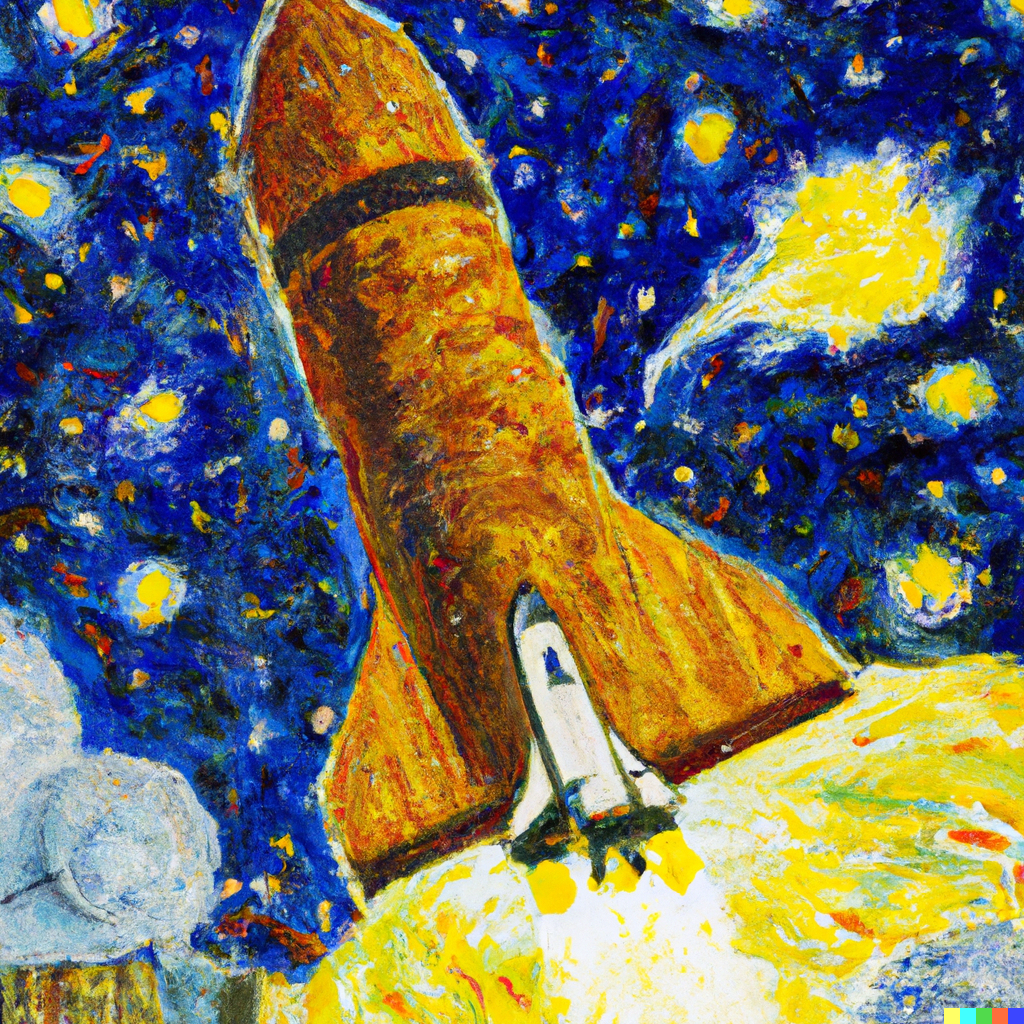 And how to turn viewers into leads?
At To The Maks, we specialize in helping businesses of all sizes optimize their online presence and turn viewers into leads. Our expert team can work with you to develop a comprehensive online marketing strategy that targets your desired audience and drives real results.
Whether you need help with website design and development, social media management, or email marketing, we have the tools and expertise to help you succeed. So why wait? Contact To The Maks today and let's turn your website viewers into loyal customers!